Photos
2019 Harmony Happening in the Hills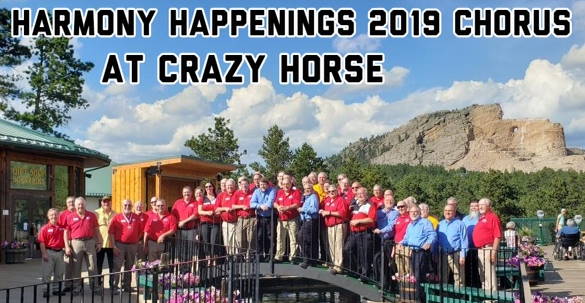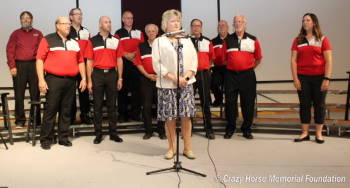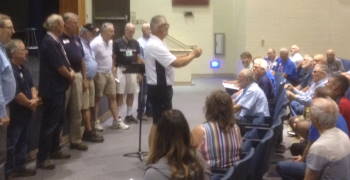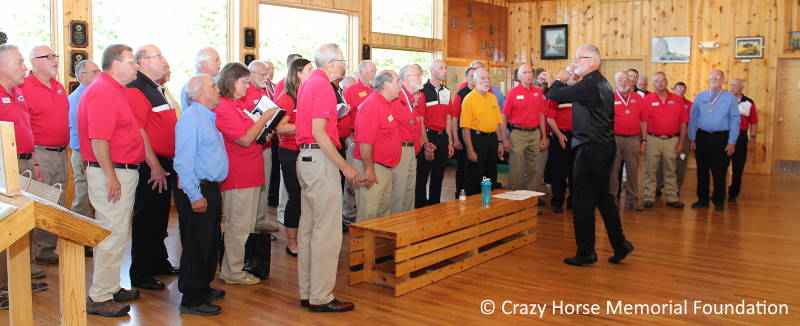 2019 Show - Be Our Guest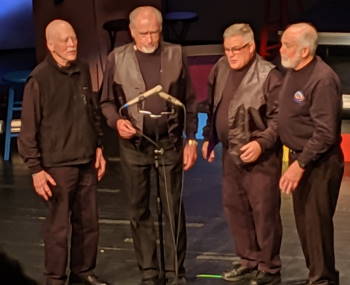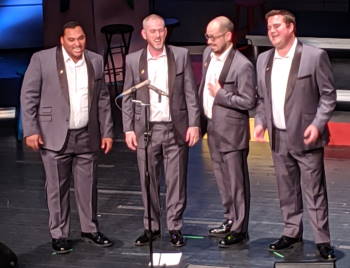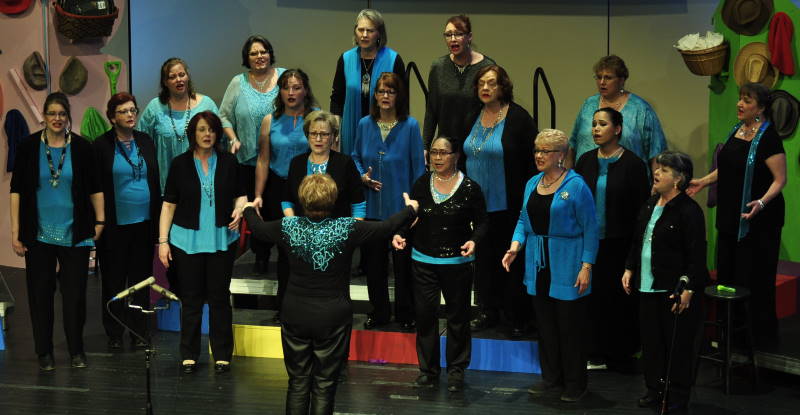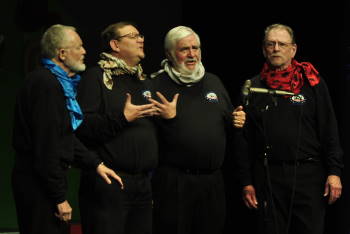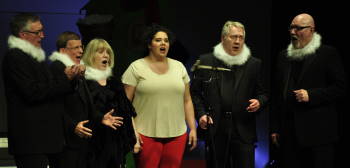 2019 Installation of Officers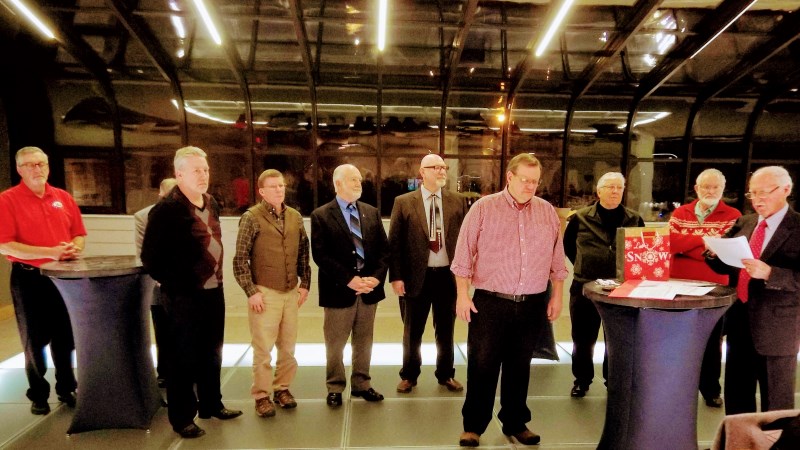 2018 Show - Made in America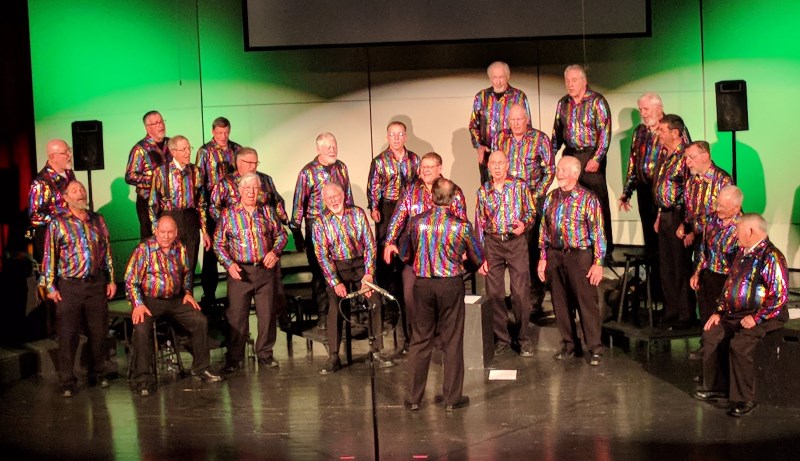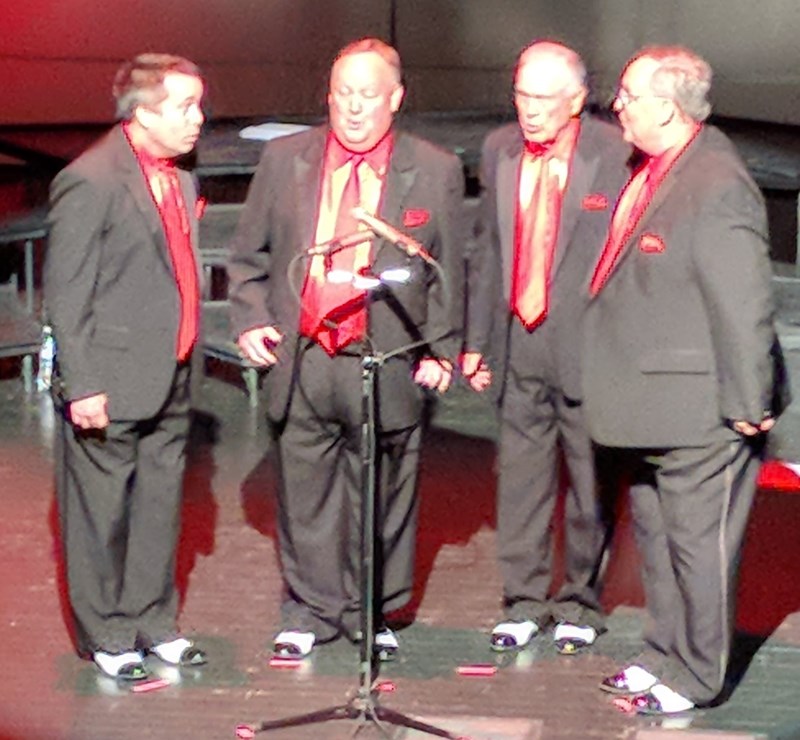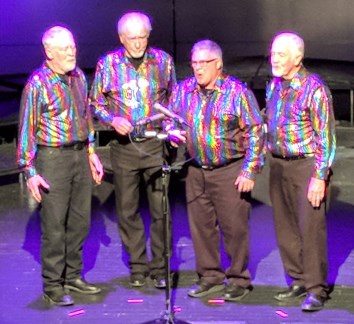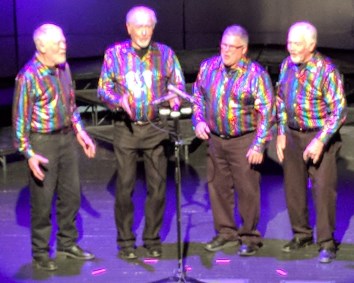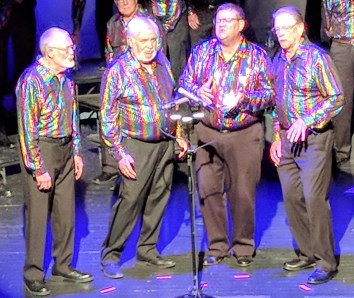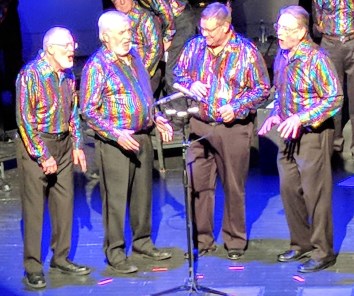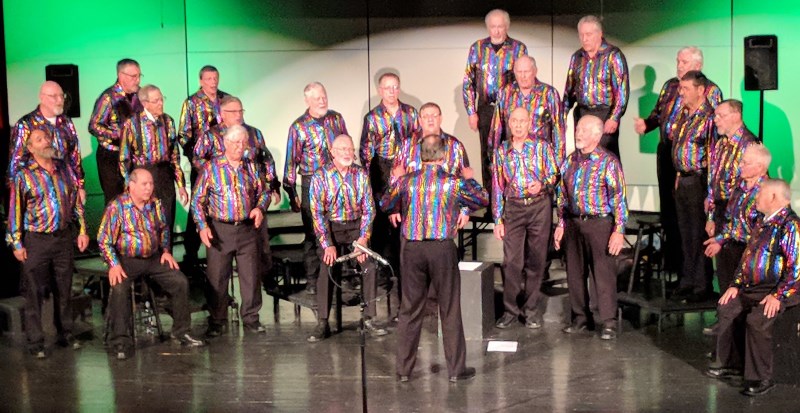 2016 Show - Sound Celebration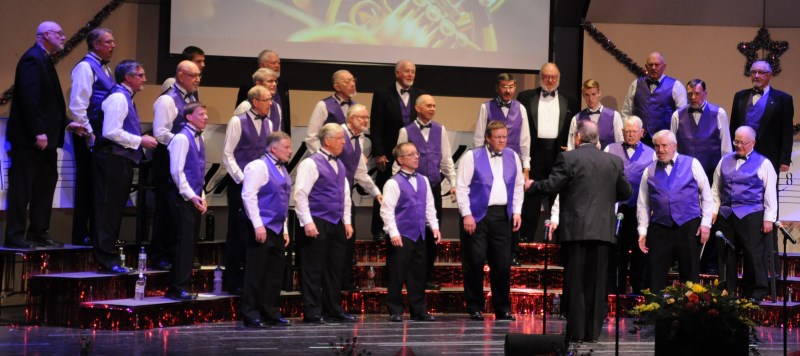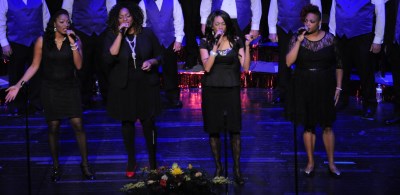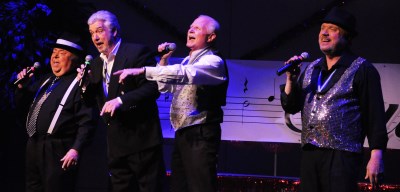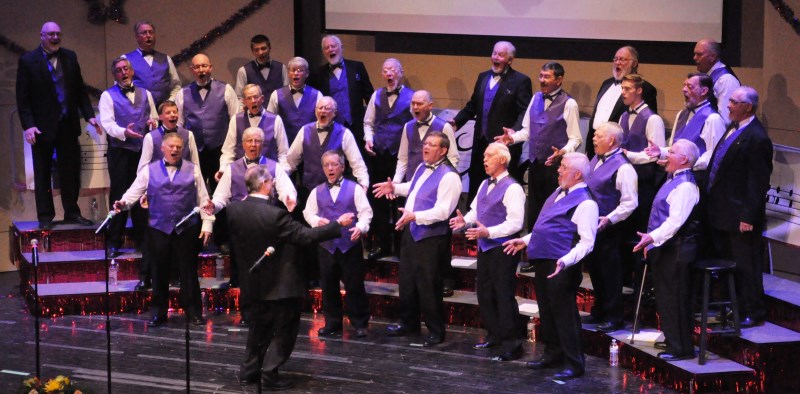 2015 Christmas Singout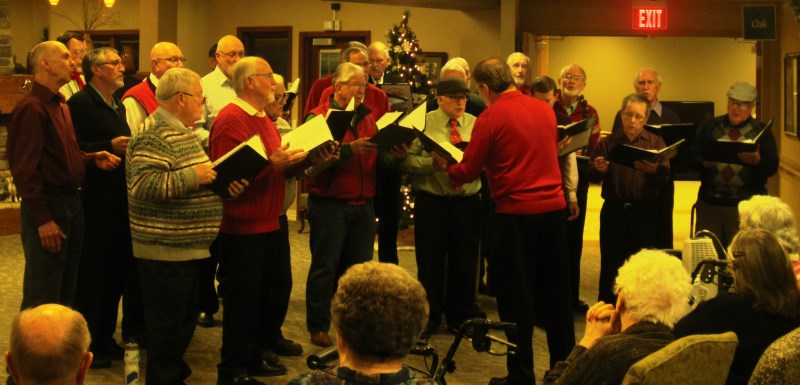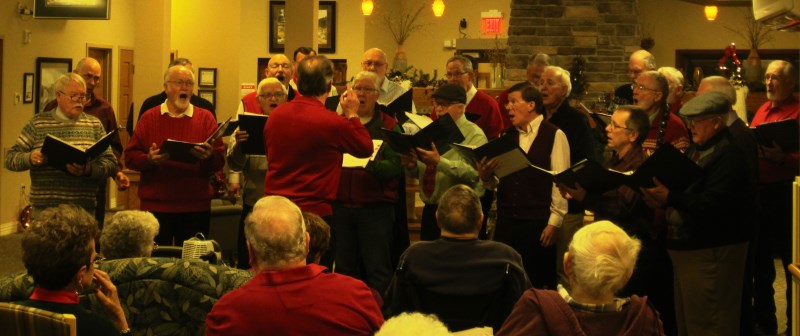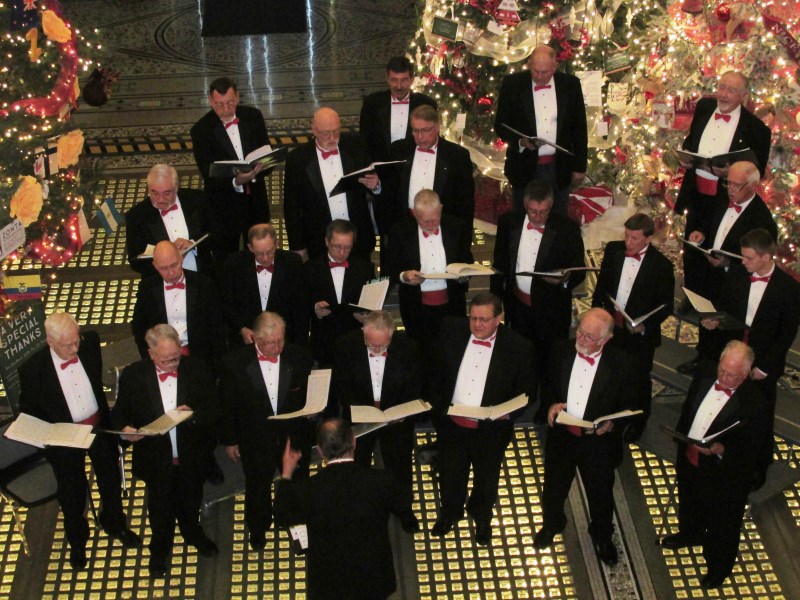 Christmas 2015 - Singing at the State Capitol
2015 Golf Outing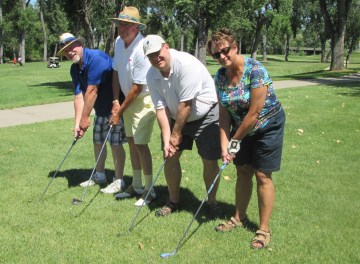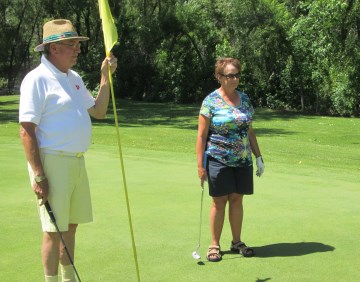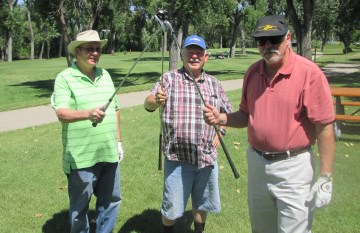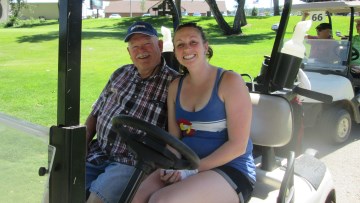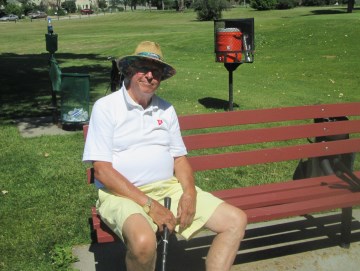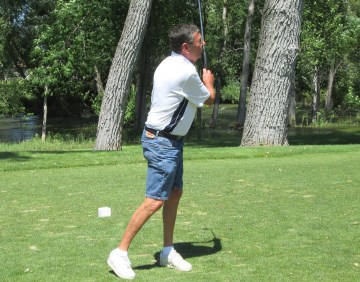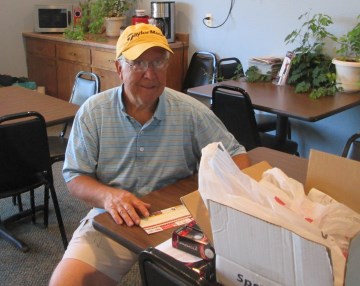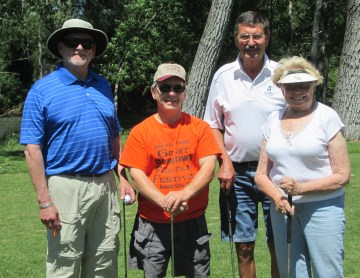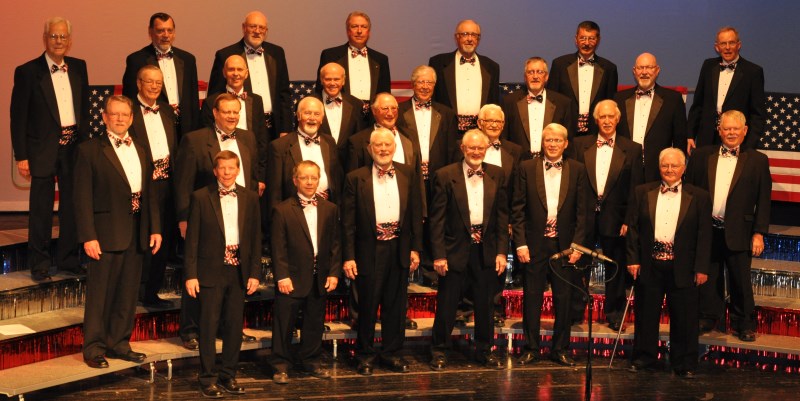 2015 Show Chorus
Salute!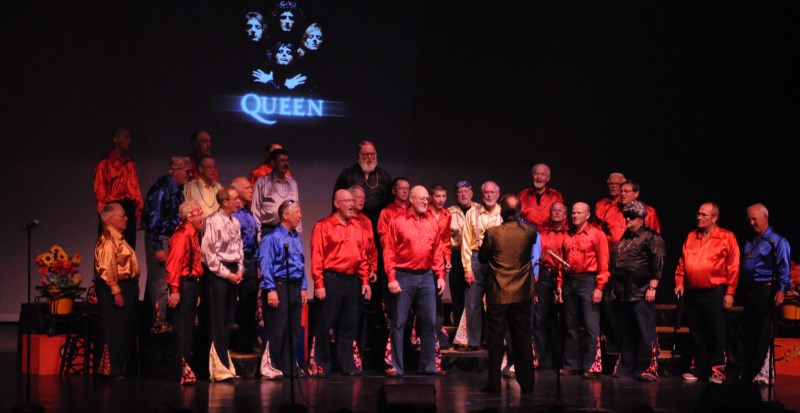 2014 Show Chorus
Rockin' It A Cappella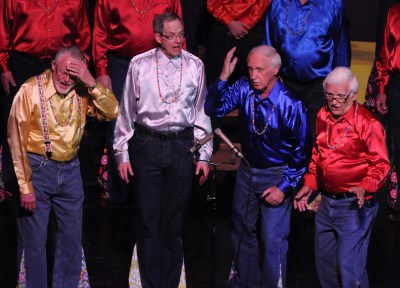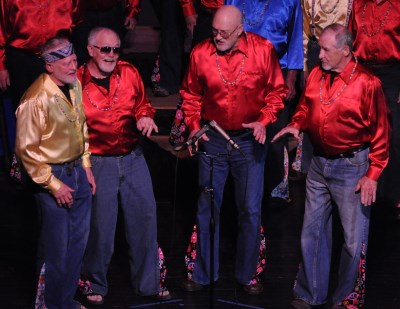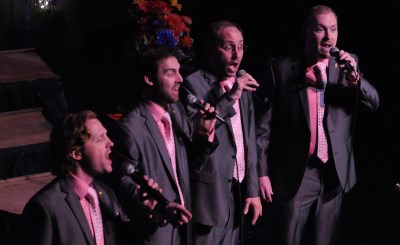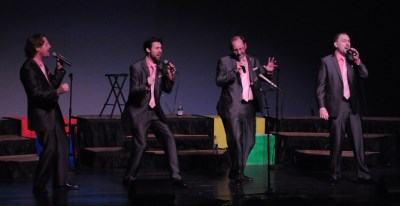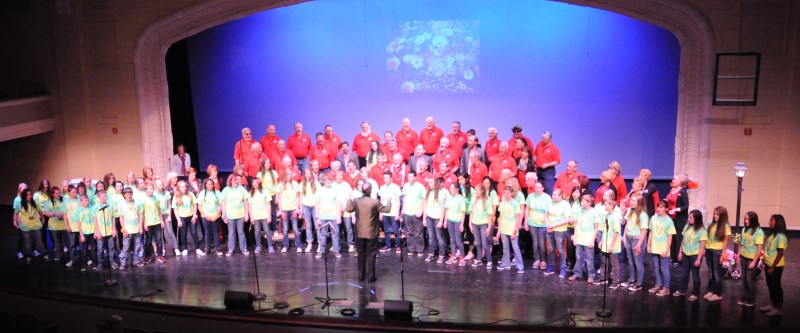 2014 Show Mass Chorus
Shrine of Democracy Chorus, Black Hills Showcase, Middle School combined chorus, DaCapo


Middle School combined chorus
Students from Southwest, South and North middle schools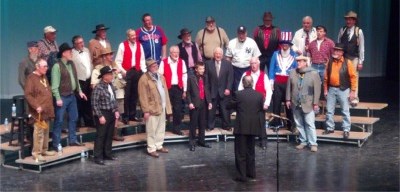 2013 Show Chorus
Traveling Men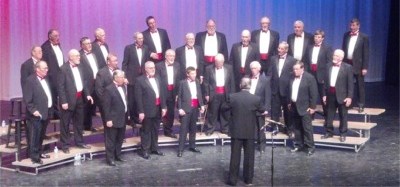 2013 Show
We do clean up well!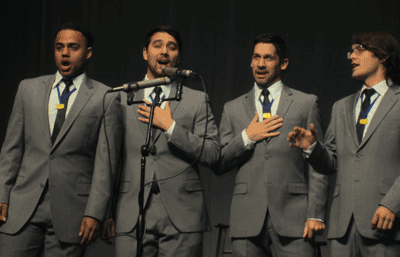 Prestige Quartet
2011 International College Quartet Champs
2013 Show Headliners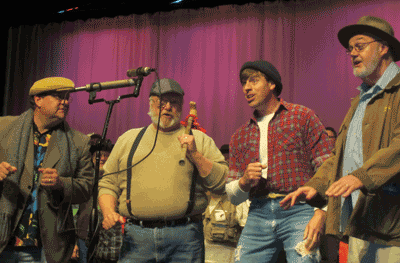 Sound Engineering Quartet
Ridin' the Rails
2013 Show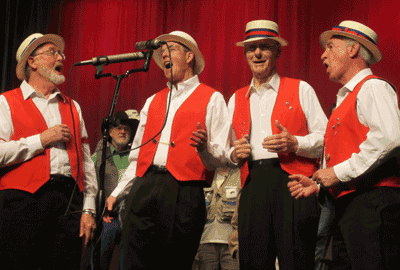 High Mileage Quartet
2013 Show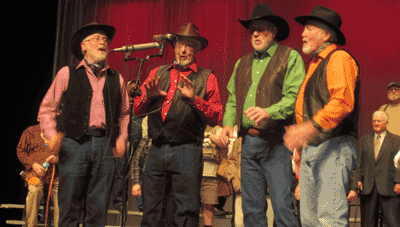 Black Hills Blend
Travellin' Down Those Country Roads
2013 Show


RMD Contest - 2009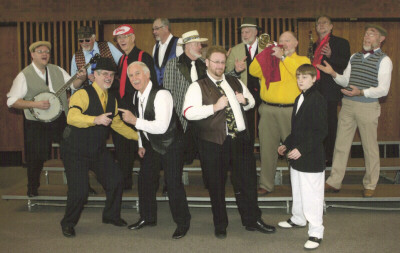 President's Men - winning VLQ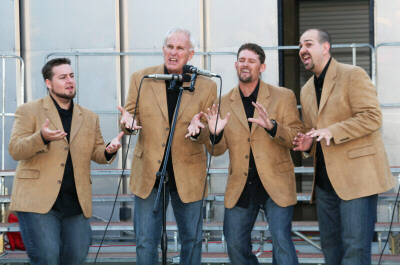 Ignition!
performing at Mt. Rushmore during Harmony Happening 2008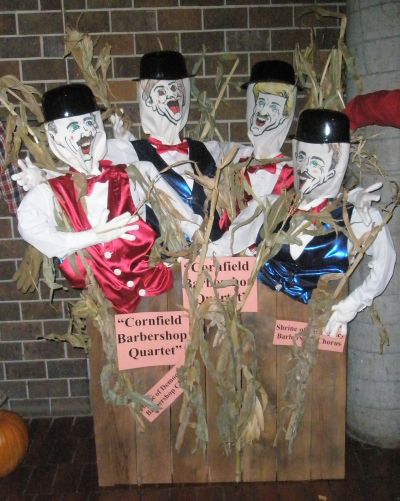 First Annual Oktoberfest/Scarecrow Festival - Award Winning Scarecrow
"Best Humorous Scarecrow"
"People's Choice Award"
Harmony Happening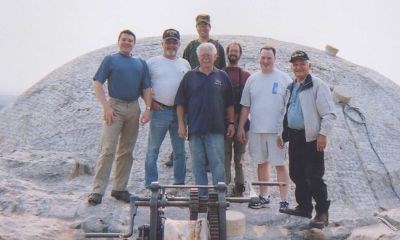 on top of Mt. Rushmore
Christmas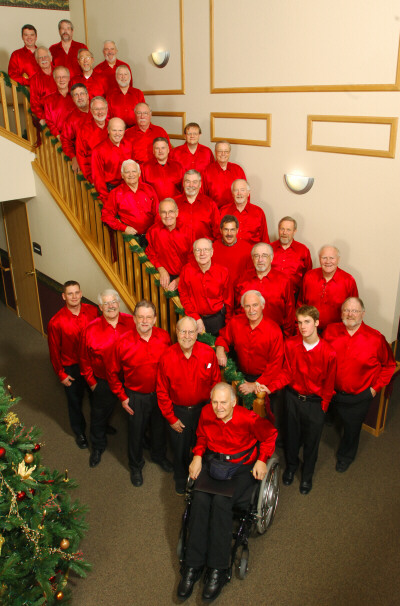 SD Public TV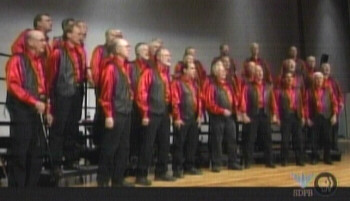 Chorus performing on SD Public TV program "Dakota Life"