Keep The Whole World Singing!
Due to the COVID-19 (coronavirus) situation and the uncertanty of when we will be able to get to start rehearsing, we are postponing our Annual Show until next spring. Thank you for your understanding in these difficult times.
All chorus rehearsals are cancelled until further notice.
Under normal circumstances,
we meet Thursdays in a rehearsal room at the
Rapid City Performing Arts Center
from 7:00-9:30 p.m.

Come sing with the best friends you may not have met yet.


Everyone In Harmony, Cheyenne, WY 2019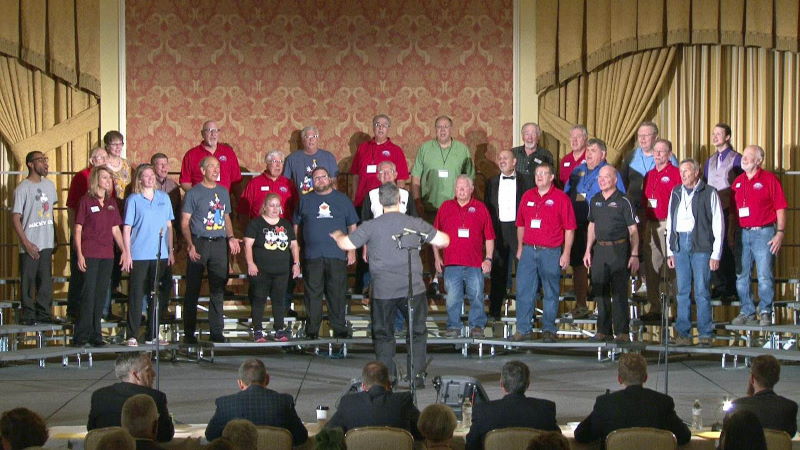 Harmony Happening 2019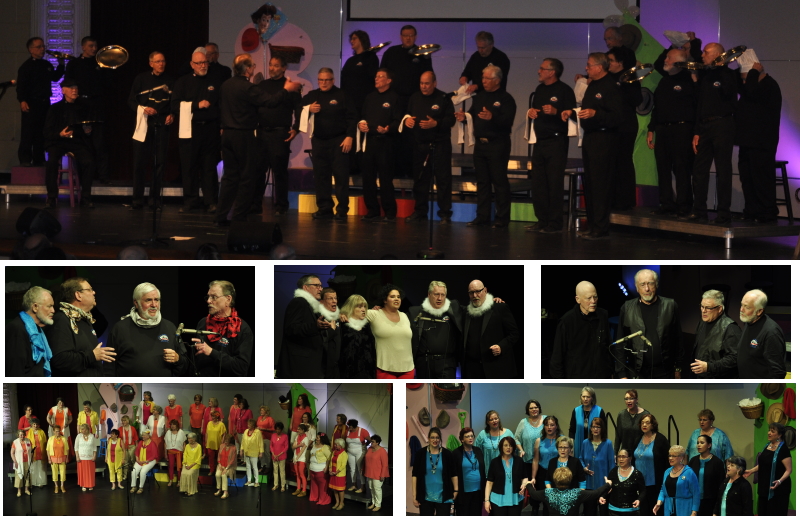 Mission Statement
The Mount Rushmore Chapter and the Shrine of Democracy Chorus shall promote, encourage, and perpetuate the barbershop style of singing in both the chorus and quartets by bringing men and women together in harmony and fellowship, thereby enriching their lives through singing. We will continually use resources and opportunities available to us locally and through the Rocky Mountain District to improve our singing and performances.